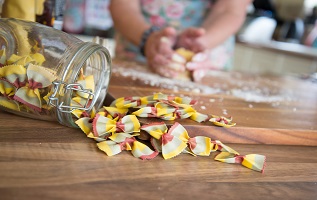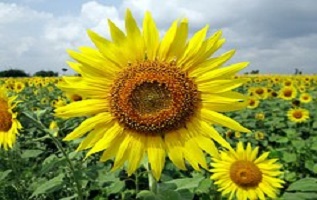 I understand how circumstances can lead to life changing decisions – in my case – taking the opportunity to travel around the world following redundancy and latterly starting my own consultancy.  I have supported many people with their next steps into new careers and coached them in overcoming obstacles along the way.
Your CV could be your passport to your next exciting career or journey!   I have realised how empowering the process of CV writing can be and the opportunity to re-connect with the positive skills and attributes we have acquired in our working lives, as well as re-evaluating our motivations and needs along the way … because they do change!
Throughout my amazing journey, I have developed a passion to support and coach others through this transition, whether that is having a smart fit for purpose CV, or coaching with job search skills to discover realistic, attainable career options and rediscover the confident you.
I've found my perfect career, but when I'm not working, you can find me in my garden or greenhouse nurturing my plants or leafing through my Italian Cookery Recipes. "Ci facciamo un piatto di pasta!"  Let's have a plate of Pasta!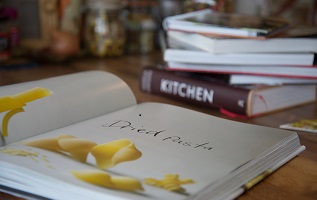 "Stella has an aptitude for understanding her clients and pays close attention to their needs and ambitions. On many occasions Stella has helped me develop my professional skills for a variety of work place environments. Without Stella's experience, attention and coaching, I wouldn't have succeededin my many interviews and presentations. Stella is the person I turn to for all HR queries and she is also a networking genius." Robyn Harrigan, Training and Production Manager February 24, 2016.